Are you interested in having your own Facebook business or personal page? Ann has plenty of experience in creating pages and using Facebook.
Ann created, and is an administrator for, her Facebook art (business) page and an art gallery's page: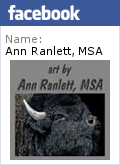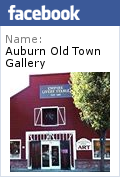 She's also an administrator for these art-related pages: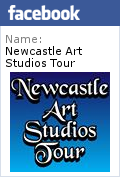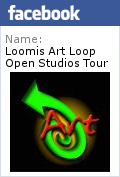 Ann can help you with a personal (profile) page as well. What's the difference, you ask? A business page (also known as a fan page) is intended for promoting your business. A personal (profile) page is just what it says – your own personal page.  All the content of a business page is visible to the public, whether someone has a Facebook account or not. Select content of a personal page is only visible to those who have an account. You are able to choose what content is visible to everyone, or what is visible to your friends only.
If you're ready to join Facebook, contact Ann for help.