- ACEOs -
Miniature Pet Portraits in Pencil
These detailed graphite pencil portraits are standard ACEO (Art Cards, Editions & Originals) format: always 2.5" x 3.5" (the size of a baseball trading card). Ann began creating ACEOs in late 2006 - they're a collectible art form that started on eBay.

A commissioned ACEO-sized portrait is $60.
A high quality, detailed photo must be provided - digital preferred, but a 5x7 print is acceptable.
Ann will come out to take photos of your pet (if you're in the Sacramento/W Placer County area) for an additional $15. Please note that ACEO commissions are placed on Ann's waiting list along with all other portraits.

Some of the portraits also have a bit of color pencil that was applied to the drawing after the graphite work was finished.
Click on any image to see a larger version.
Winston
Chihuahua

Roxie
Tortoiseshell
Mr. Fatty
Himalayan Mix
"GraphiCat"
Torbie Cat

Muggs
Pug
"Happy Jack"
Jack Russell Terrier
"Lost in a Cloud"
Chihuahua
Buddy
Pit Bull

"It's Mine!"
Jack Russell Terrier Pup
Corgi Pup

"Not Guilty"
Boxer


"Blue Dane"
Great Dane
"Young Schutzhund"
aka Rommel
"Blue Sky Eyes"
aka Tootles
"Jolly Boy"
Standard Poodle
Color correcting scans of graphite pencil drawings is challenging - even though the tones of the images above vary, they're all drawn with the same type of pencil and the tones are very similar from one drawing to the next.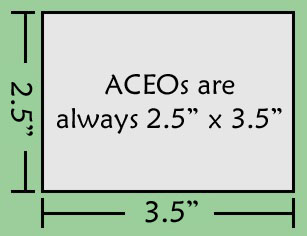 © 2007 - 2013 Ann Ranlett - All Rights Reserved

---