"Lucy"
Domestic Goose
Scratchboard
(Ampersand Scratchbord™)
7″ x 5″
_________________________________
To zoom in on this drawing, click on the image.
This is one of 15 drawings Ann created for her "Down on the Farm" series which debuted April 2013 at the Chapel Gallery as part of the "Art Can Heal" program in the Sutter Auburn Faith Hospital in Auburn CA.
"Lucy" was a finalist in the "Animal/Wildlife" category of The Artist's Magazine's 30th Annual Art Competition.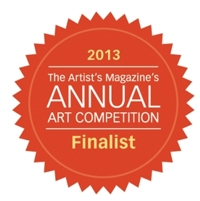 Visit Ann's Facebook Album to see various stages of this drawing and others in the series.
Copyright 2013, Ann Ranlett
zoomify searchbirds