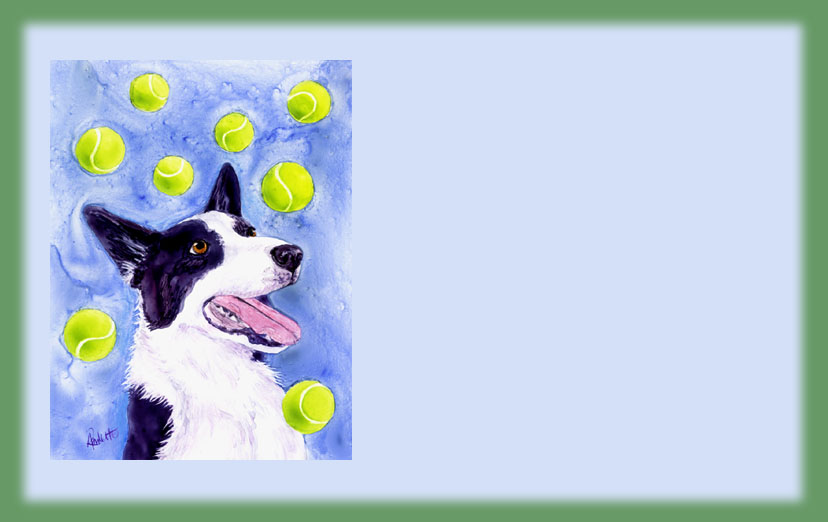 Ann is a Signature member of the Int'l Society of Scratchboard Artists.
She specializes in pet & animal art and nature illustrations in a variety of media.
She also provides graphic, logo and web design services.
Her art is available for purchase at on-line venues via the "Shops" button above.
© 2003 - 2013, Ann Ranlett - All Rights Reserved